Less Wrong is a community blog devoted to refining the art of human rationality. Please visit our About page for more information.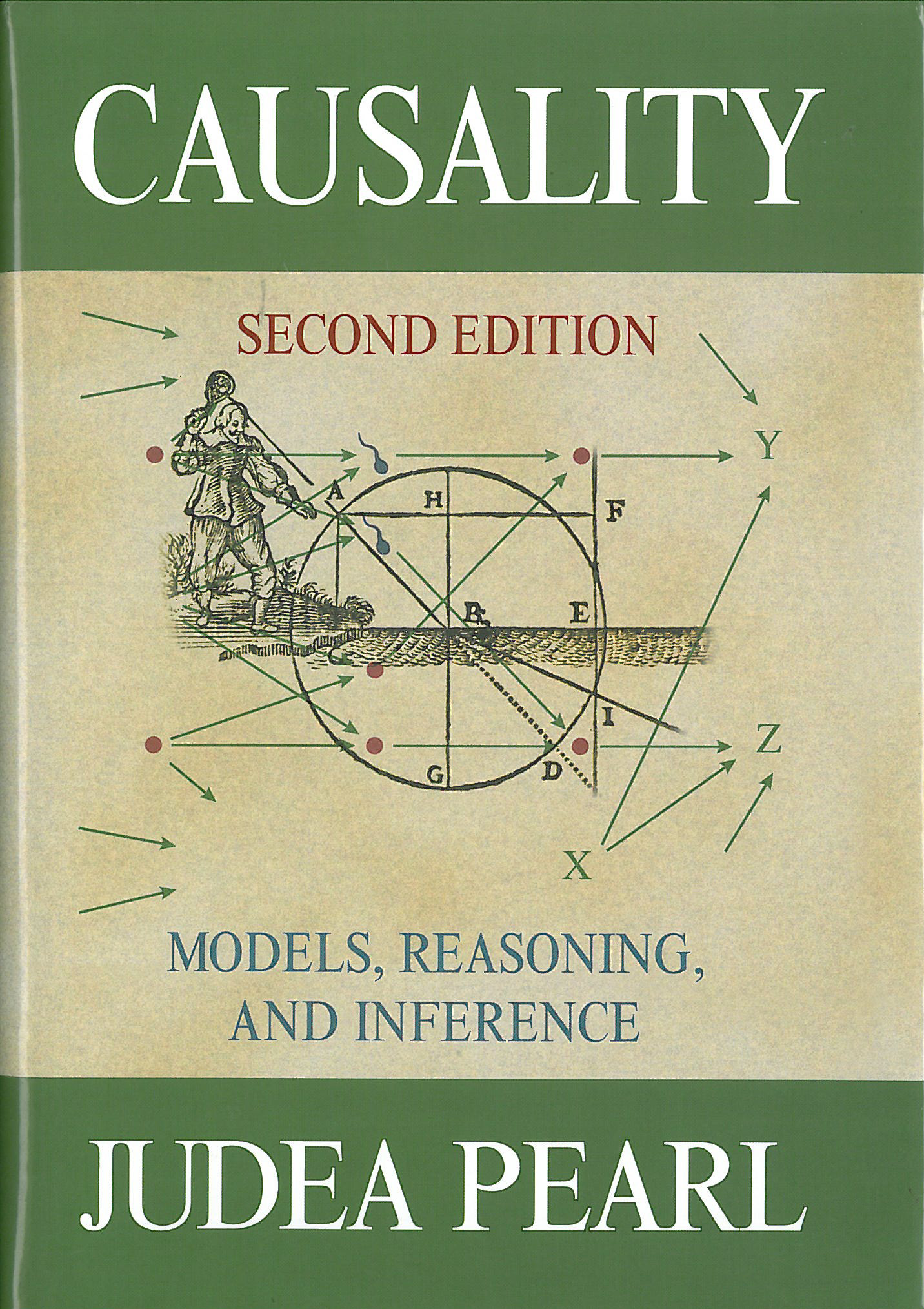 This is a chapter by chapter review of Causality (2nd ed.) by Judea Pearl (UCLA, blog). Like my previous review, the intention is not to summarize but to help readers determine whether or not they should read the book (and if they do, what parts to read). Reading the review is in no way a substitute for reading the book.

I'll state my basic impression of the book up front, with detailed comments after the chapter discussions: this book is monumentally important to anyone interested in procuring knowledge (especially causal knowledge) from statistical data, but it is a heavily technical book primarily suitable for experts. The mathematics involved is not particularly difficult, but its presentation requires dedicated reading and clarity of thought. Only the epilogue, this lecture, is suitable for the general audience, and that will be the highest value portion for most readers of LW.
continue reading »
View more: Next